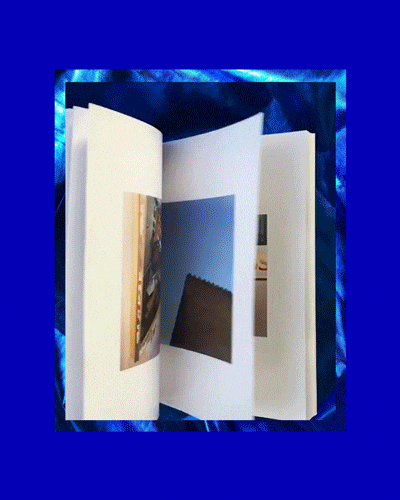 — To celebrate new year's eve, I decided to give myself a little present. I created a book out of the 364 pictures I published between June 2017 and December 2018 on my Instagram account.
____feliks____
The 14,8x21cm edition is composed of 364 pages, 364 pictures and a custom book cover. Most of the pictures were taken with my iPhone and can be described as minimalistic street photography.
N.D.A
Les instants de vie de cette édition sont fugaces, hors du temps. Les shots, saisis entre 2017 et 2018 et publiés sur mon compte Instagram ont été pris à l'argentique, avec mon smartphone ou sont le fruit d'expérimentations sur ordinateur. Ils me paraissent détachés d'émotion particulière et n'ont pour seul contexte que l'instant présent, l'instant de vie. Observateur ayant l'œil attiré par le détail, par les jeux de lumières ou la dynamique d'une composition, je ne m'attache principalement qu'à cela. C'est mon credo. J'aime l'appeler l'«instant photography».

YEAR
2019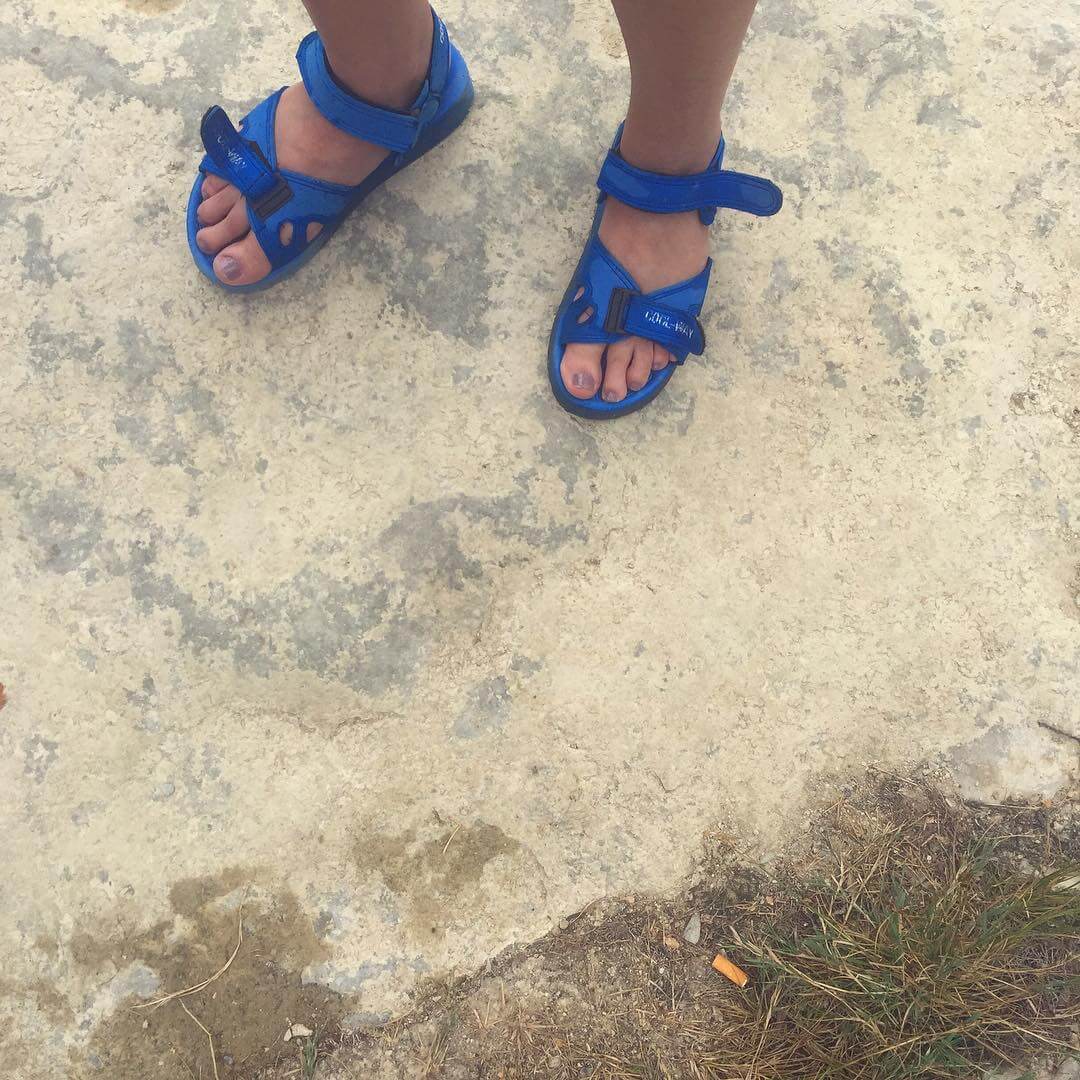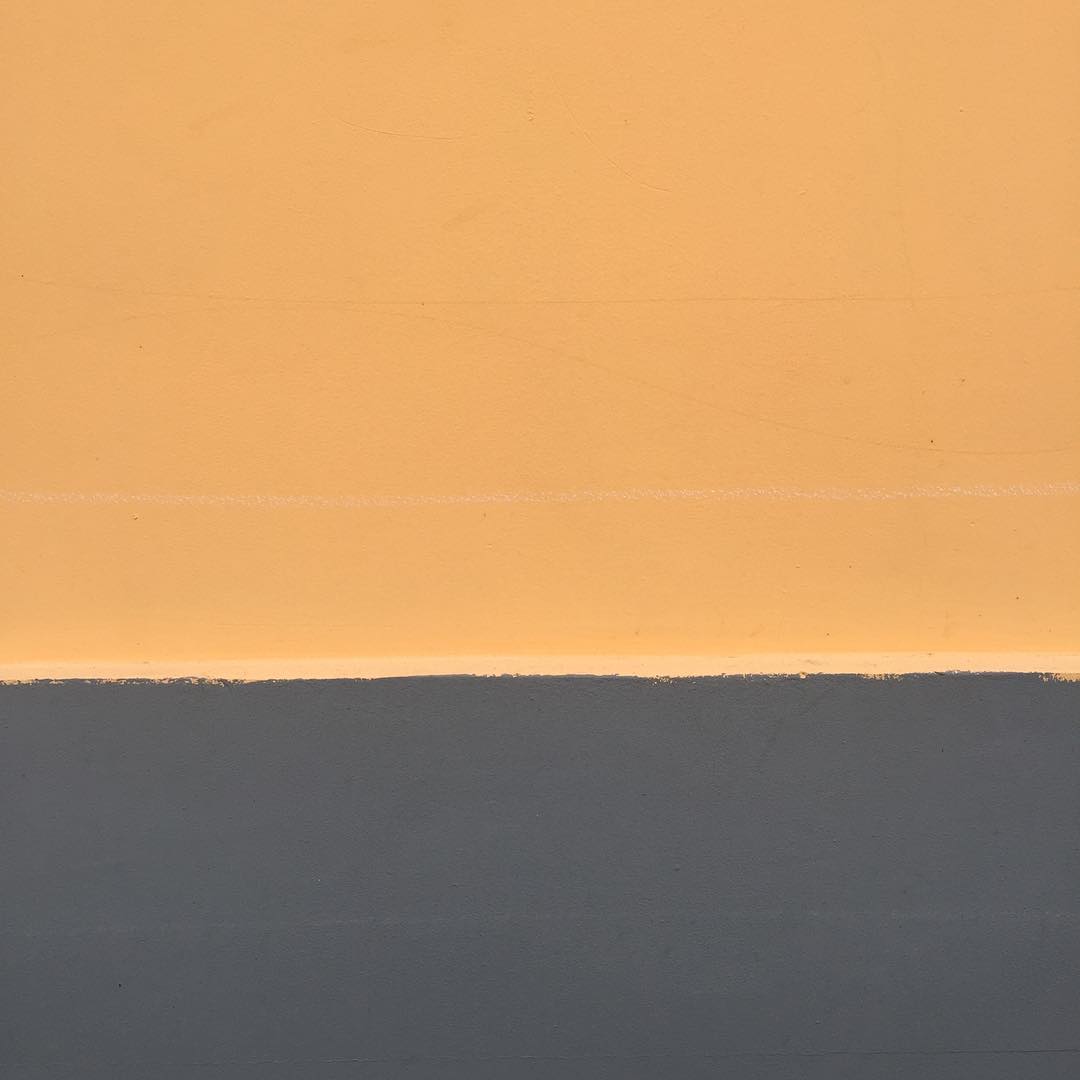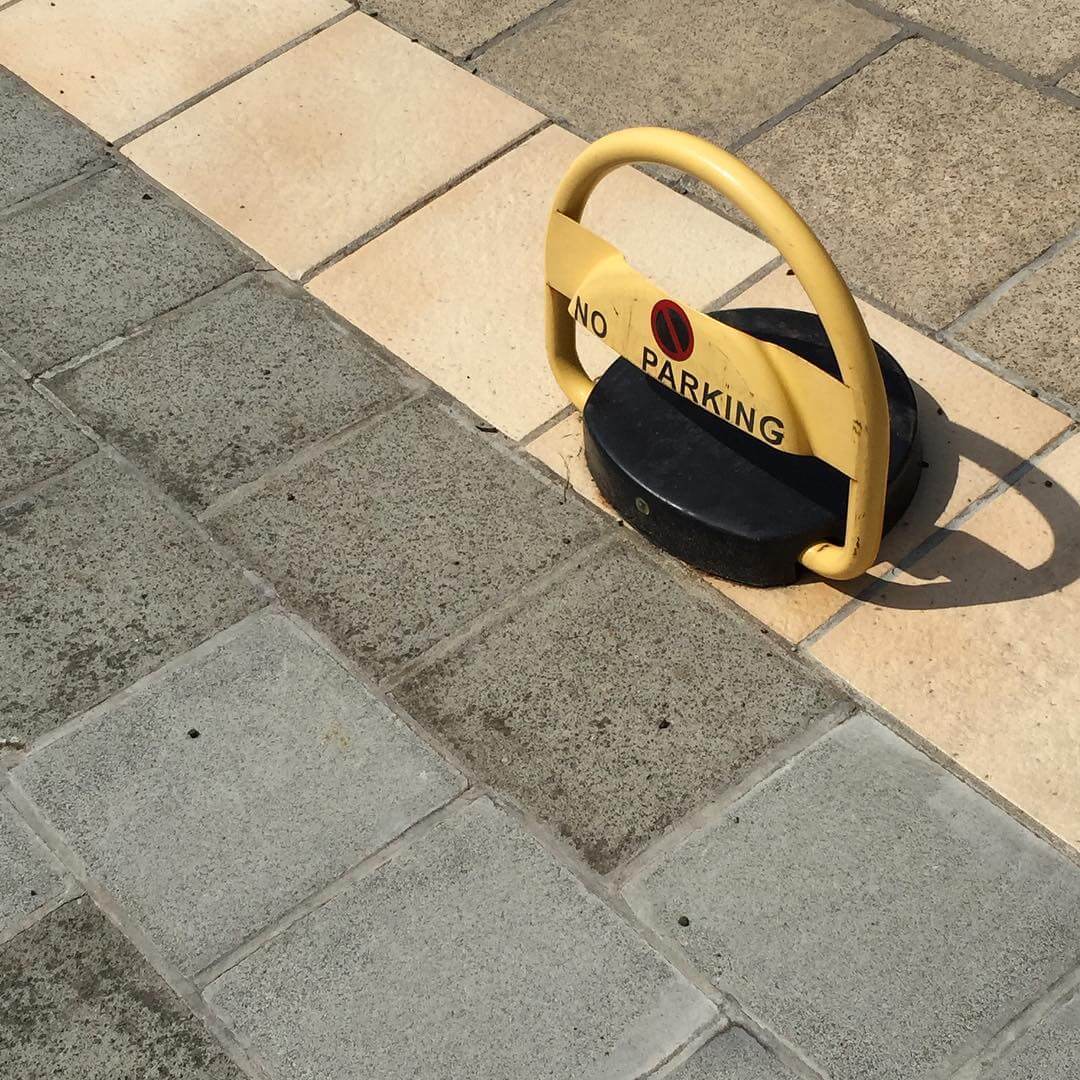 ---
Félix Chanteloup — Montpellier, France